Life Insurance Myths: Debunked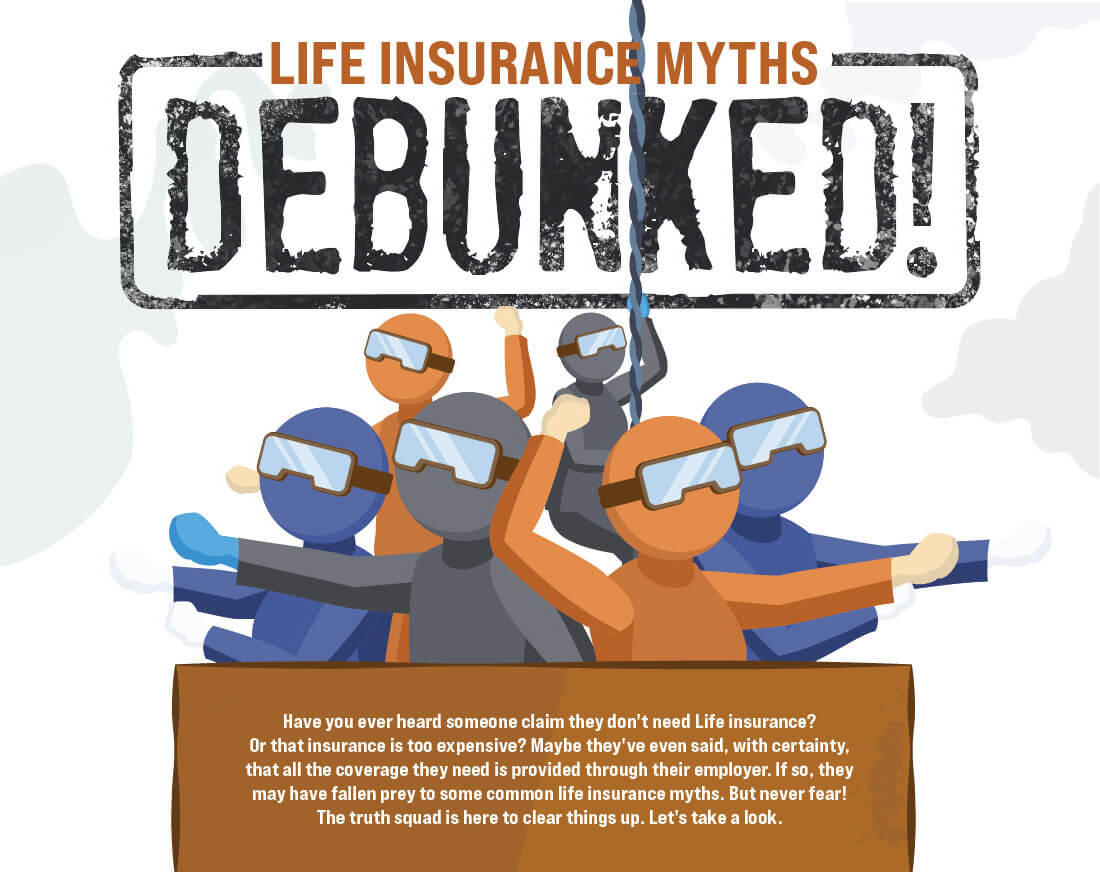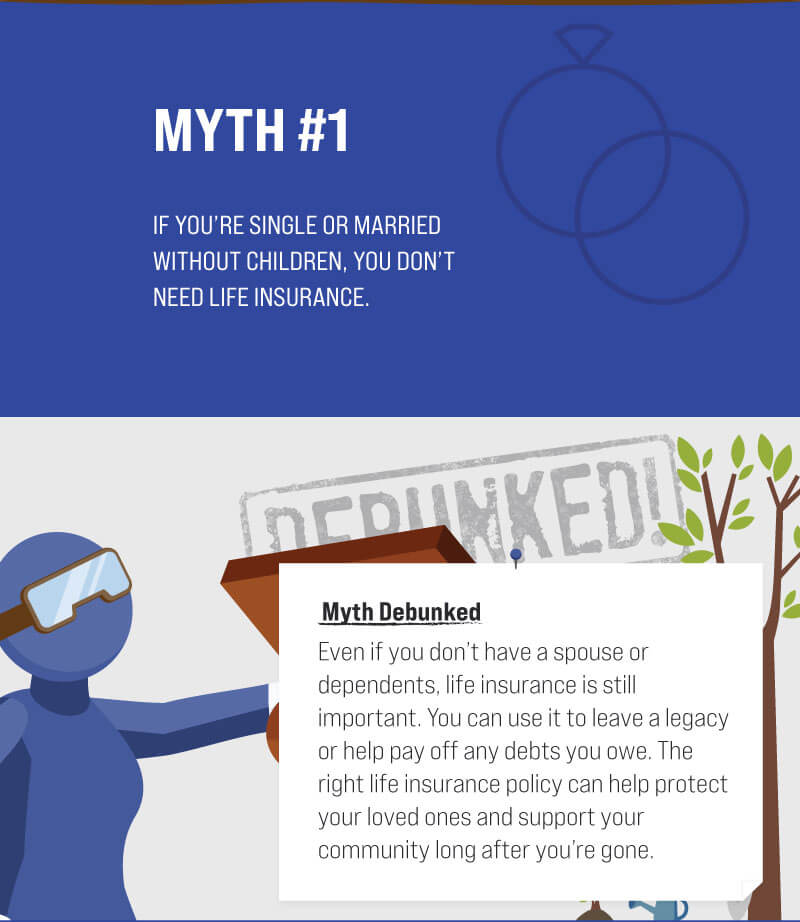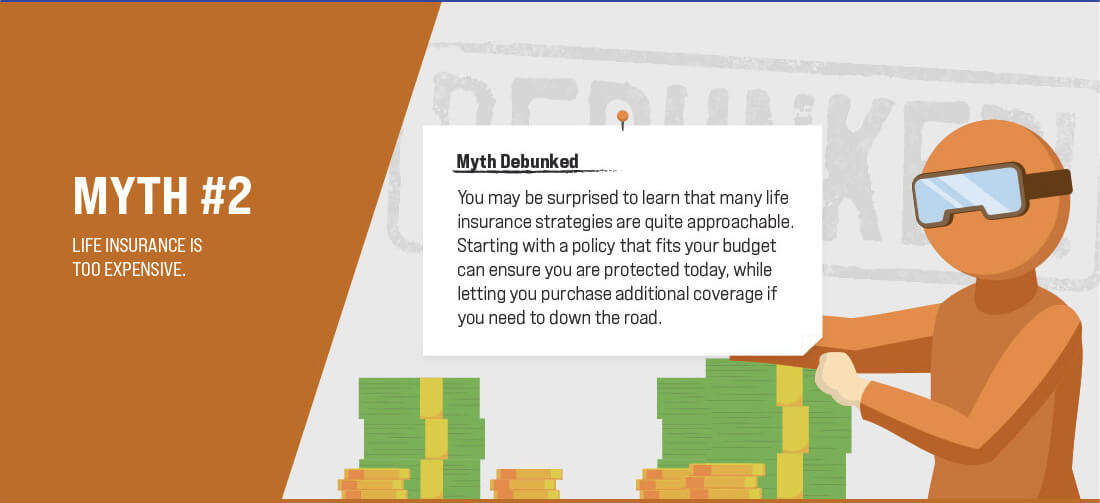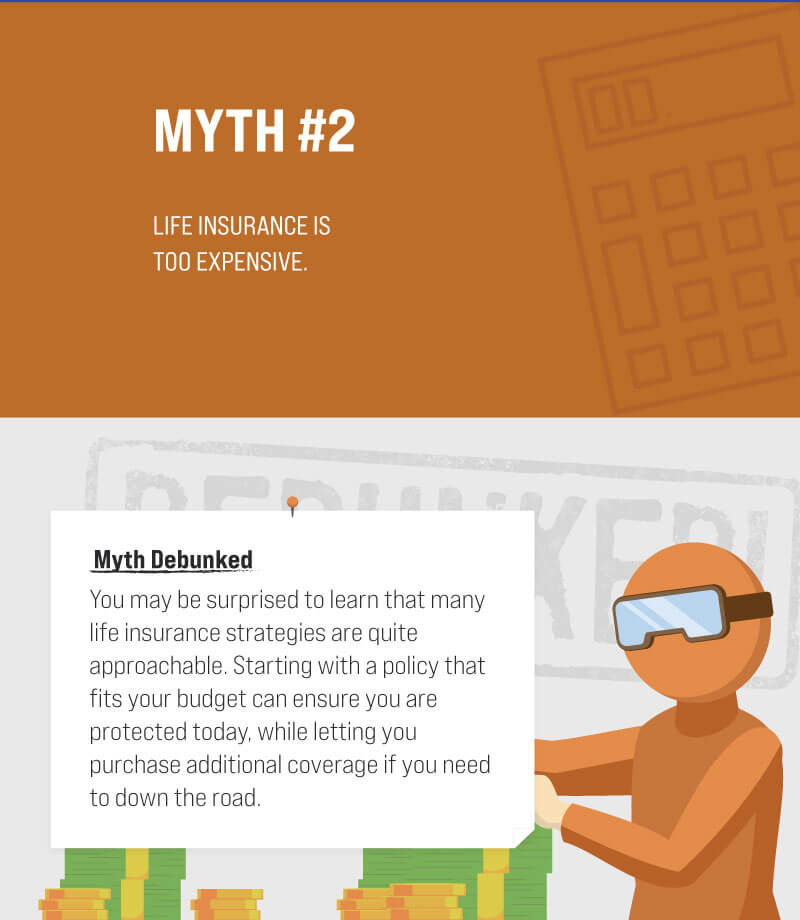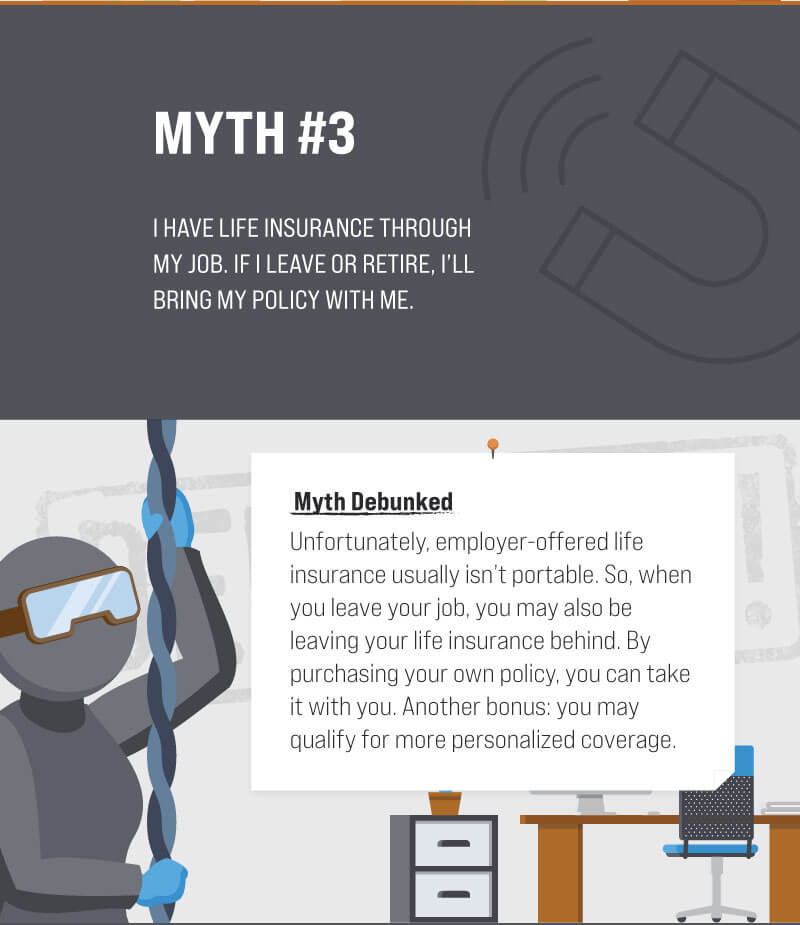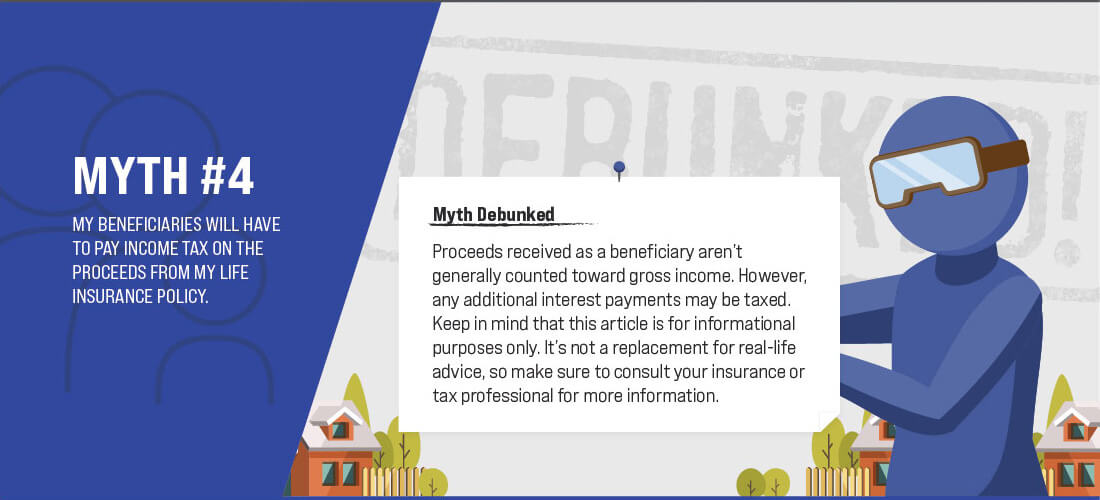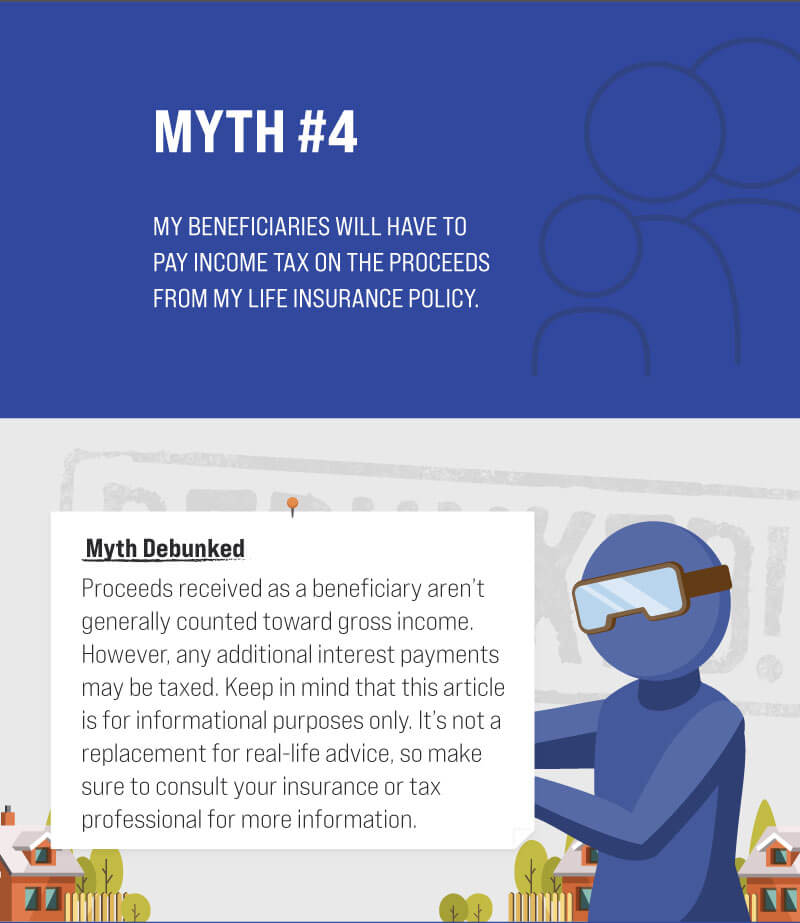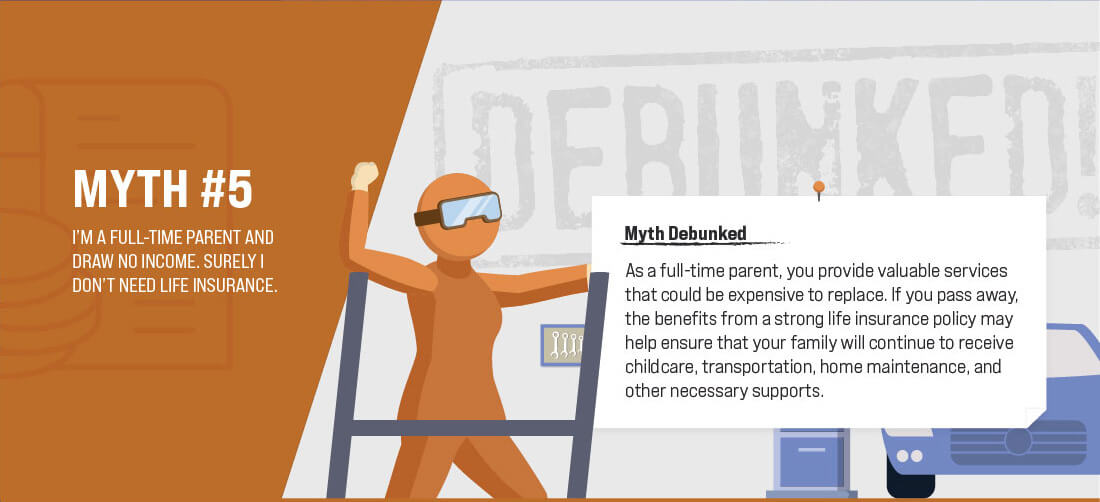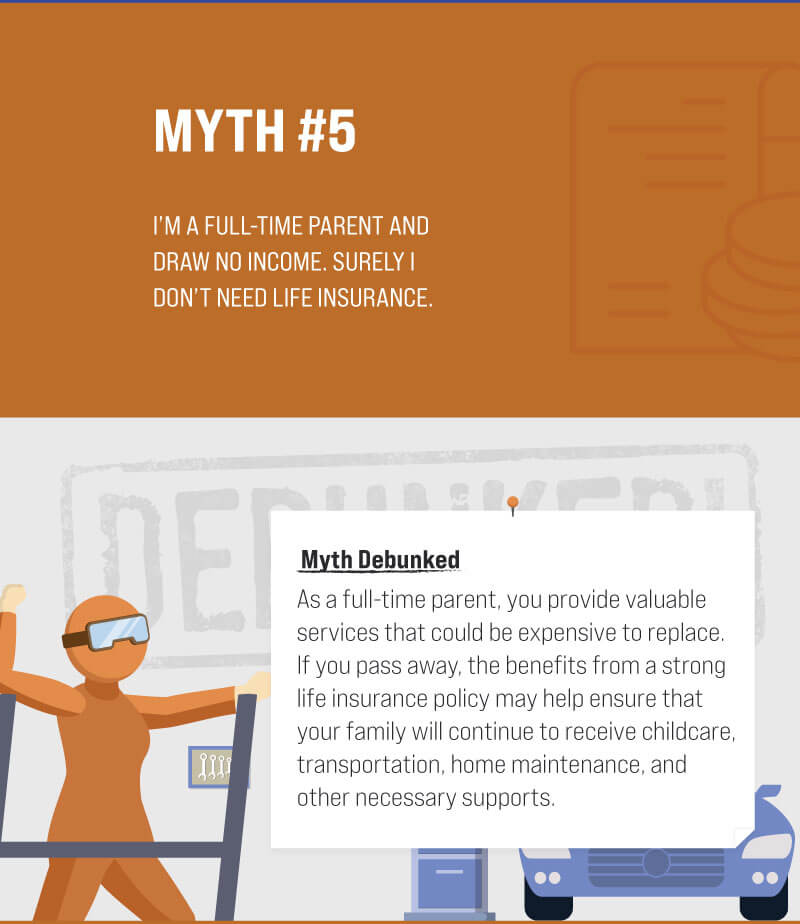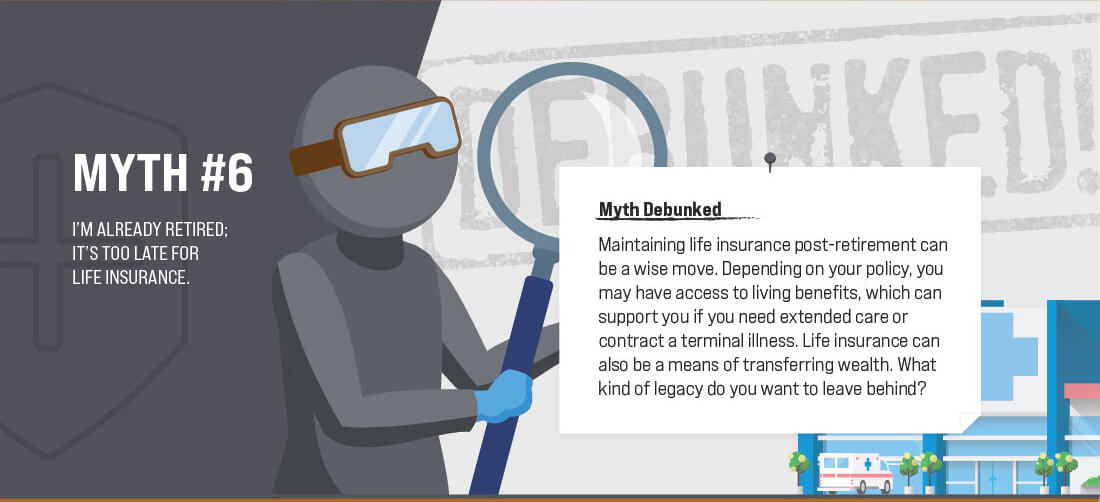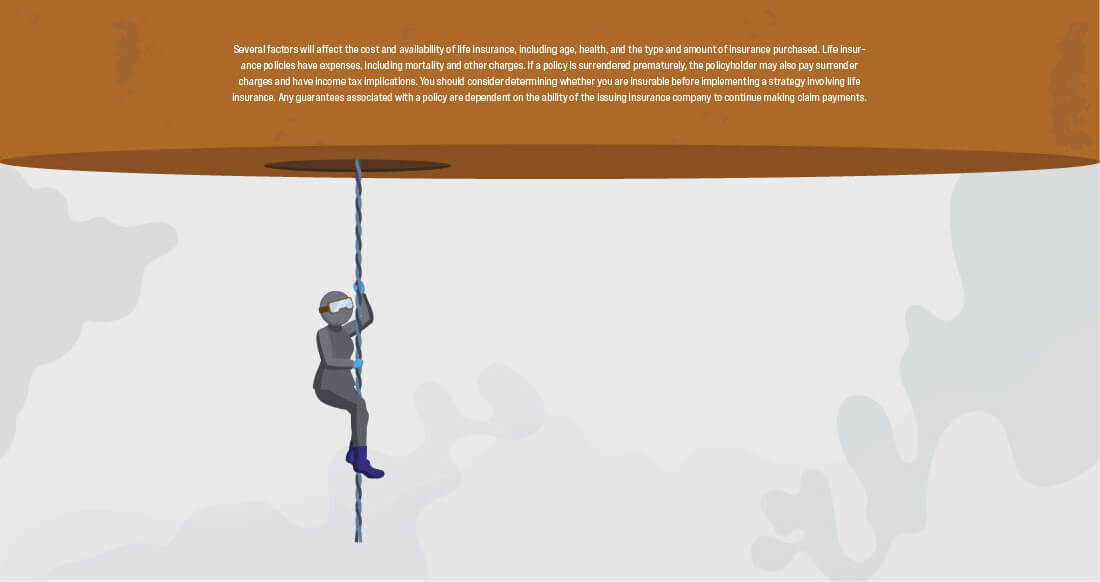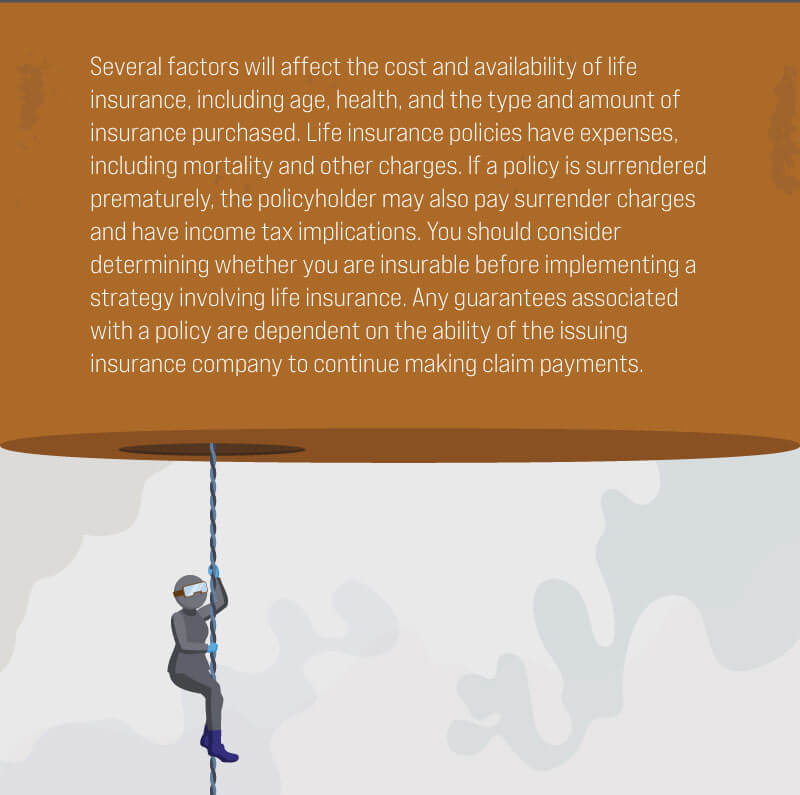 Related Content
Life is constantly changing, and so are your life insurance needs. Check out the 5 stages and how they change your take on Life.
Damaged property during the claims process shouldn't be thrown away.
Having an emergency fund may help alleviate the stress and worry associated with a financial crisis.