Life Insurance Myths: Debunked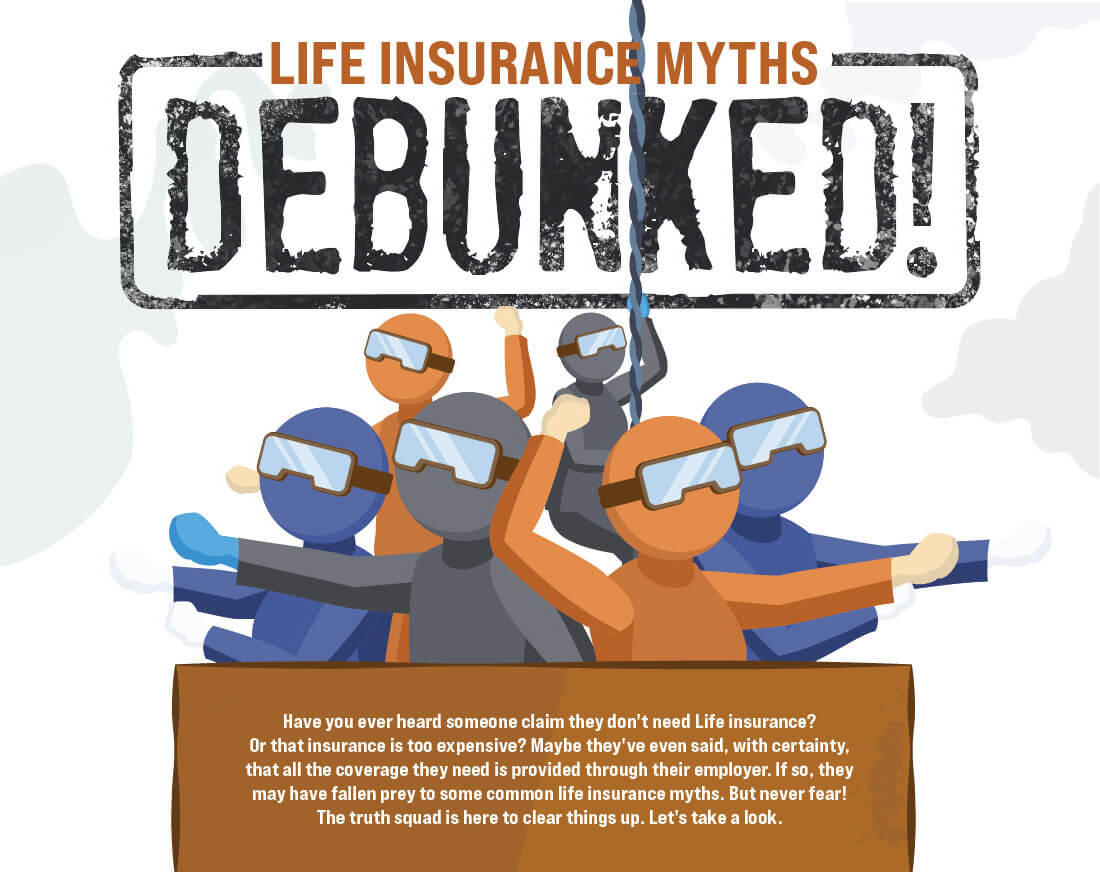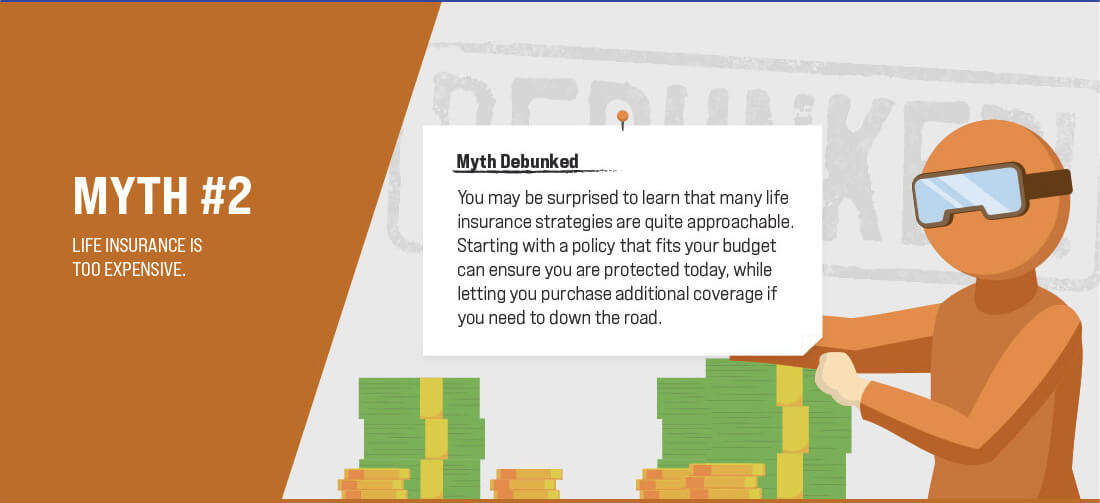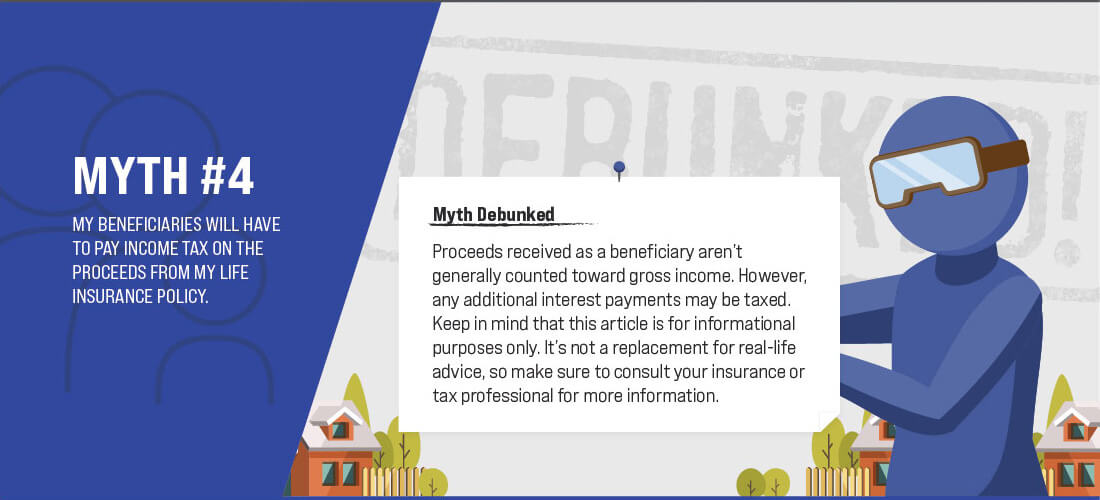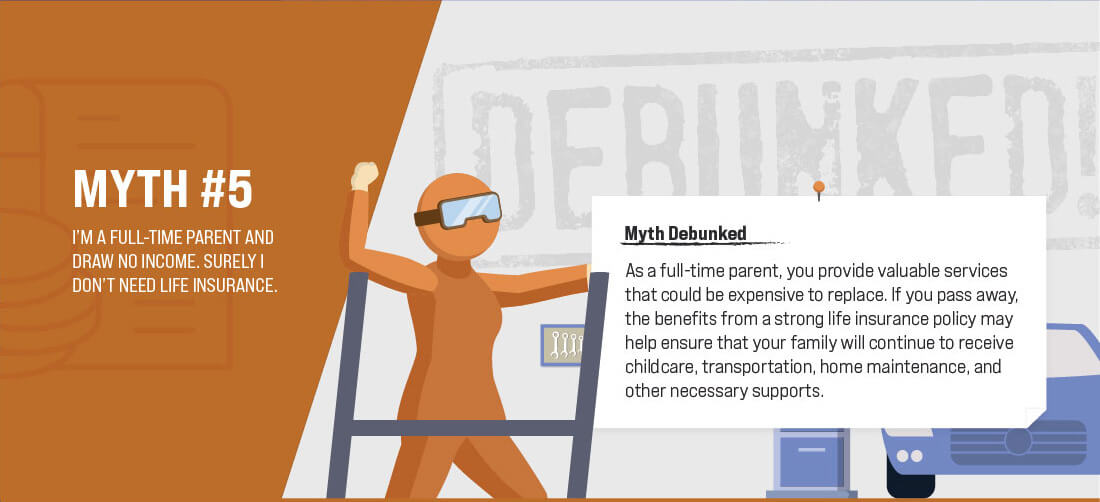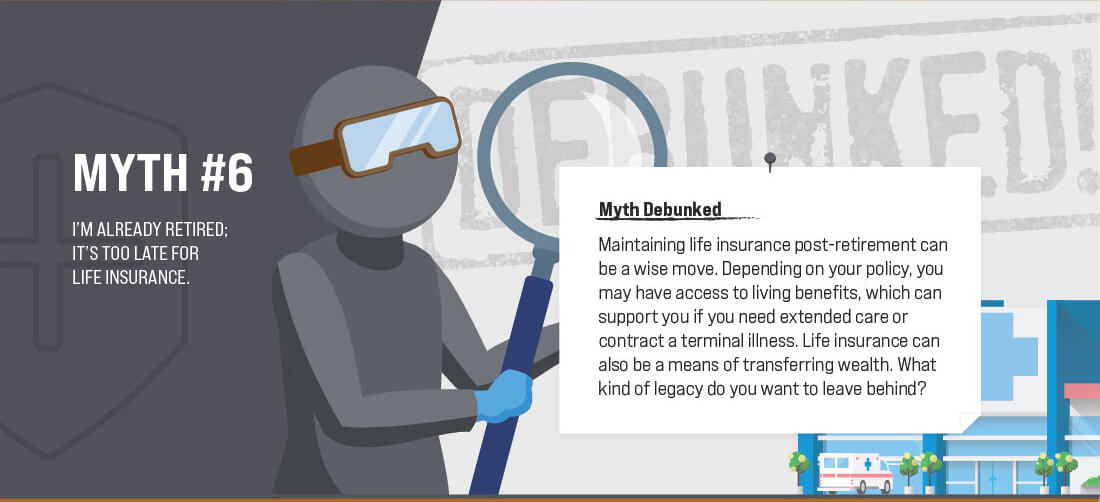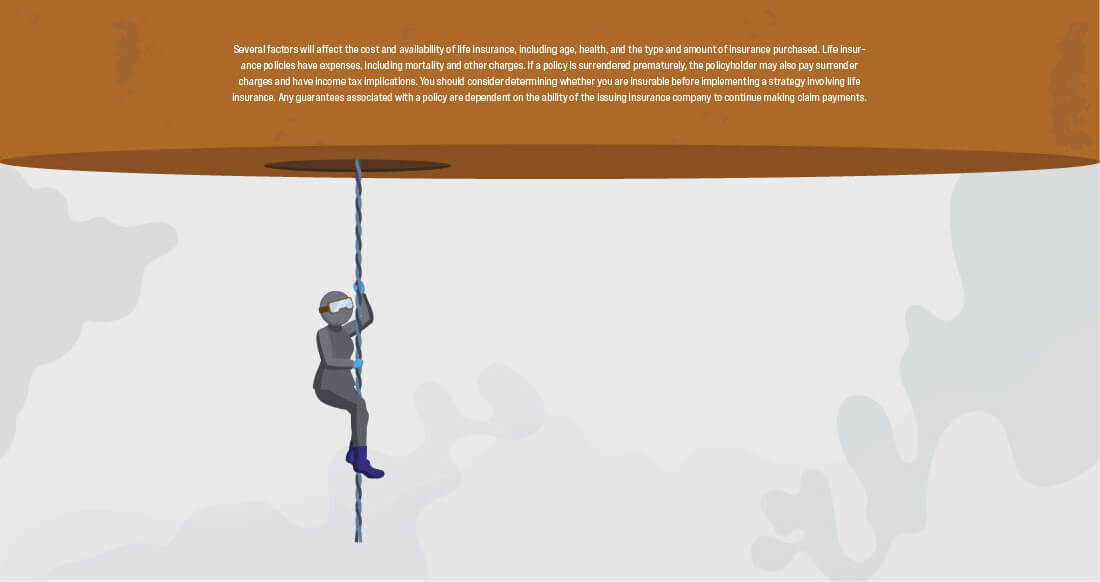 Related Content
Accidents happen to everyone. We're here to help.
Many older people think it's too late for life insurance. Actually, life insurance can be part of a sound financial strategy for people in their 60s and 70s as well.
The chances of needing long-term care, its cost, and strategies for covering that cost.