Life Insurance Myths: Debunked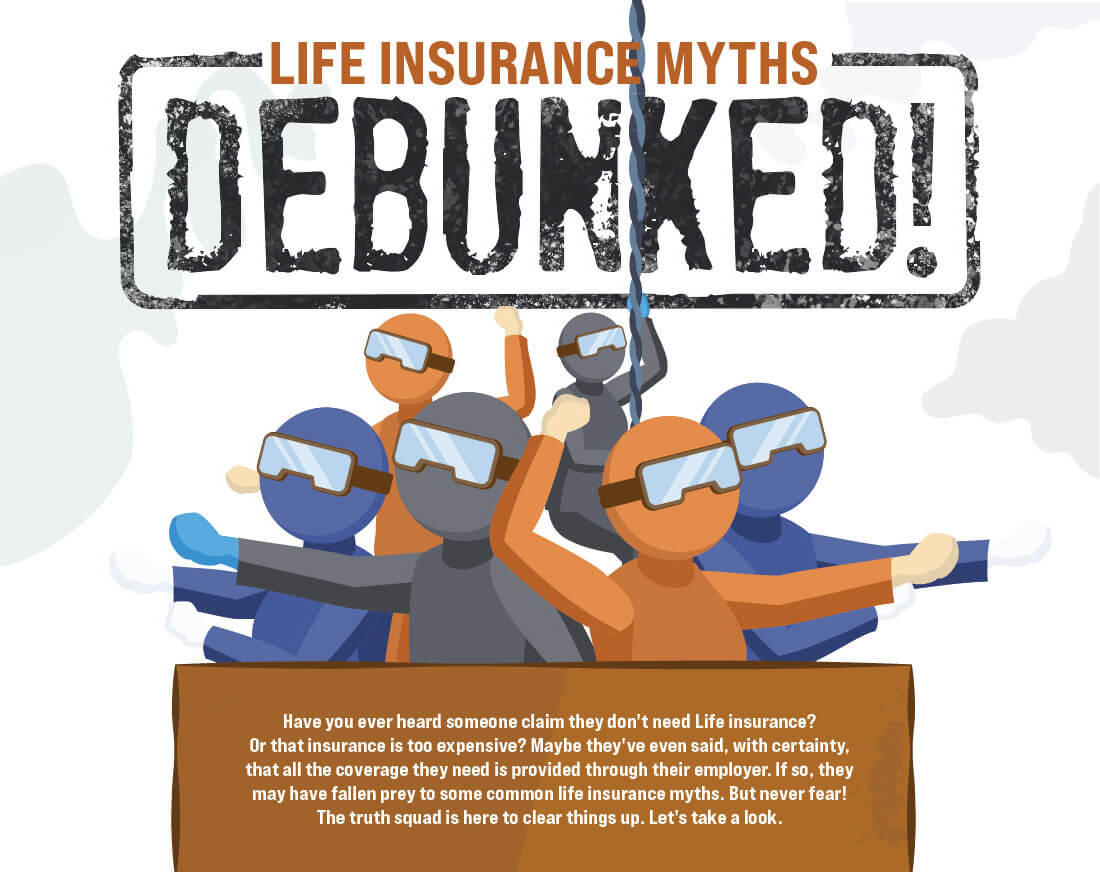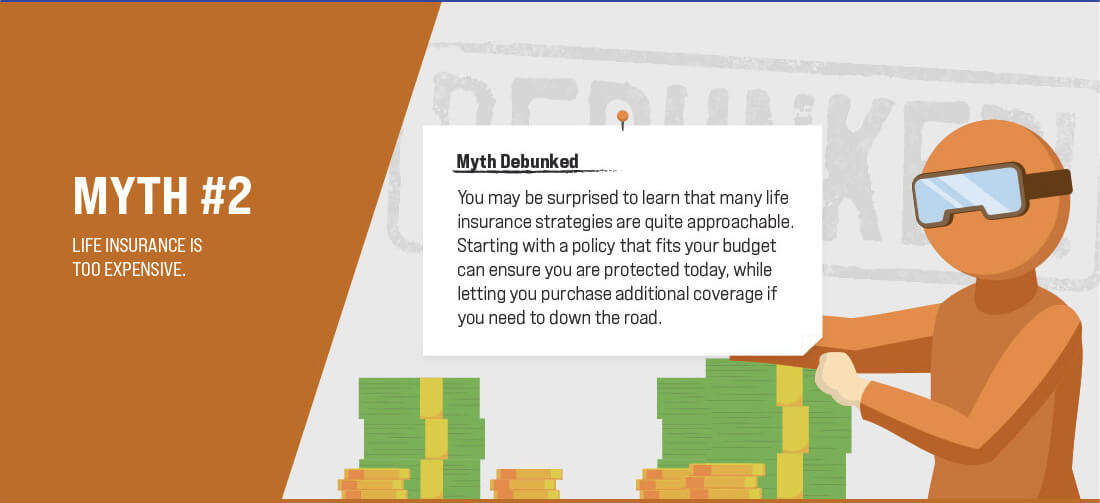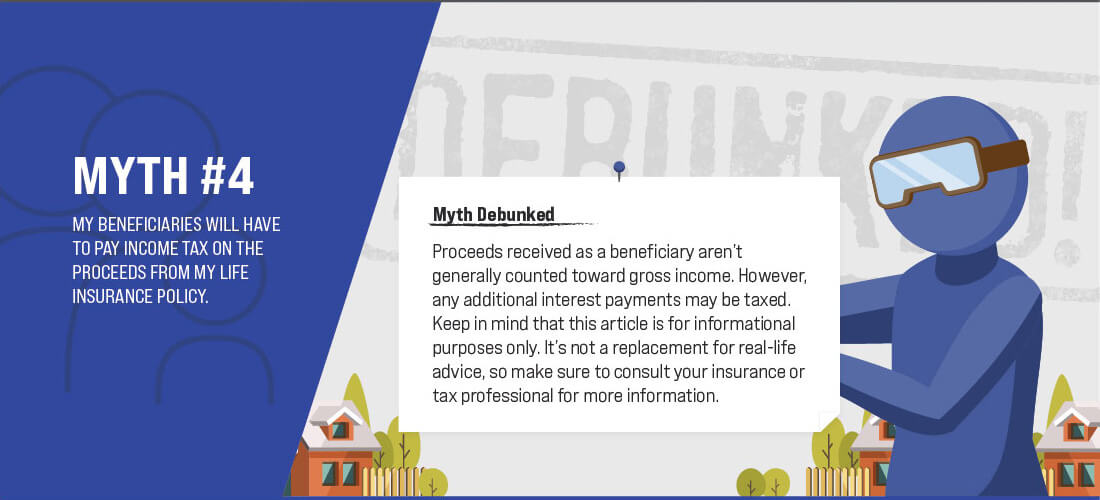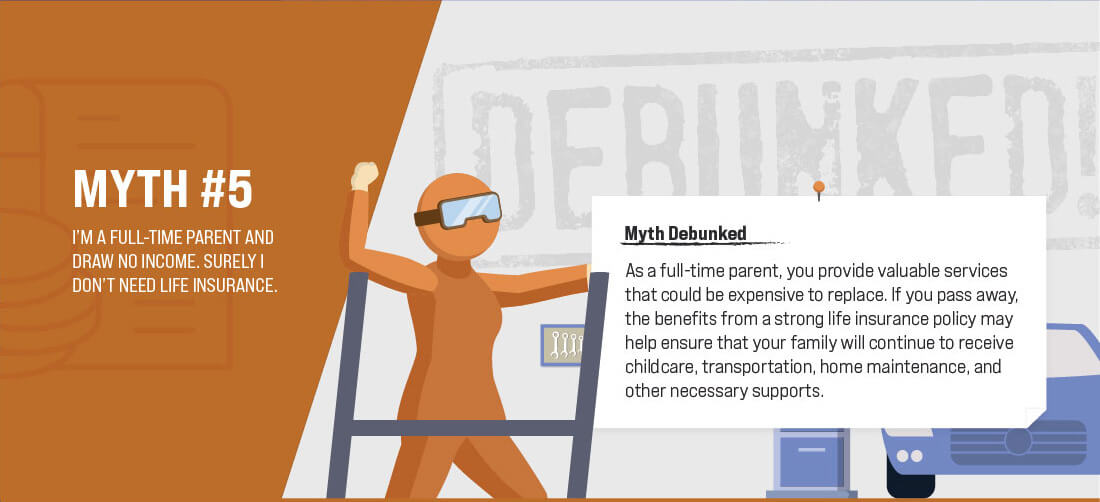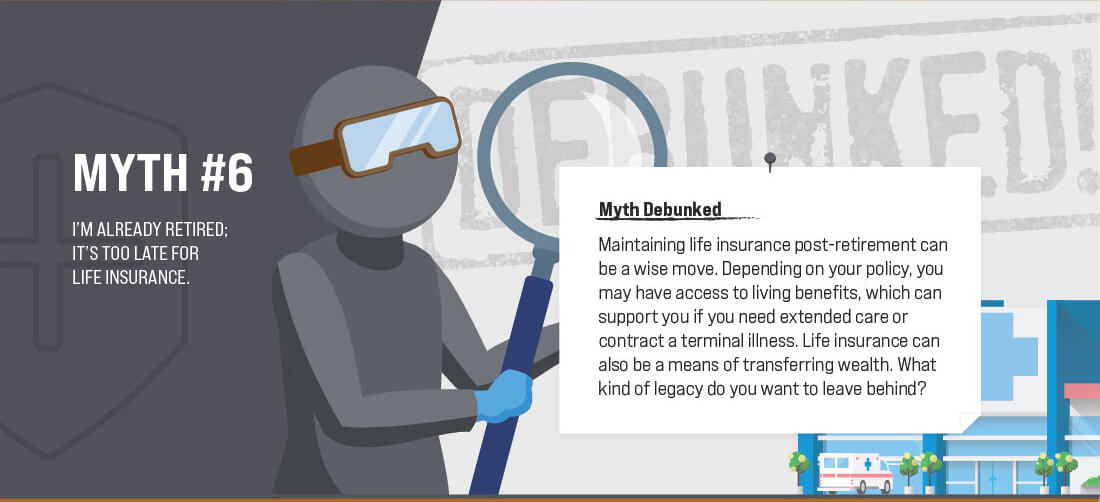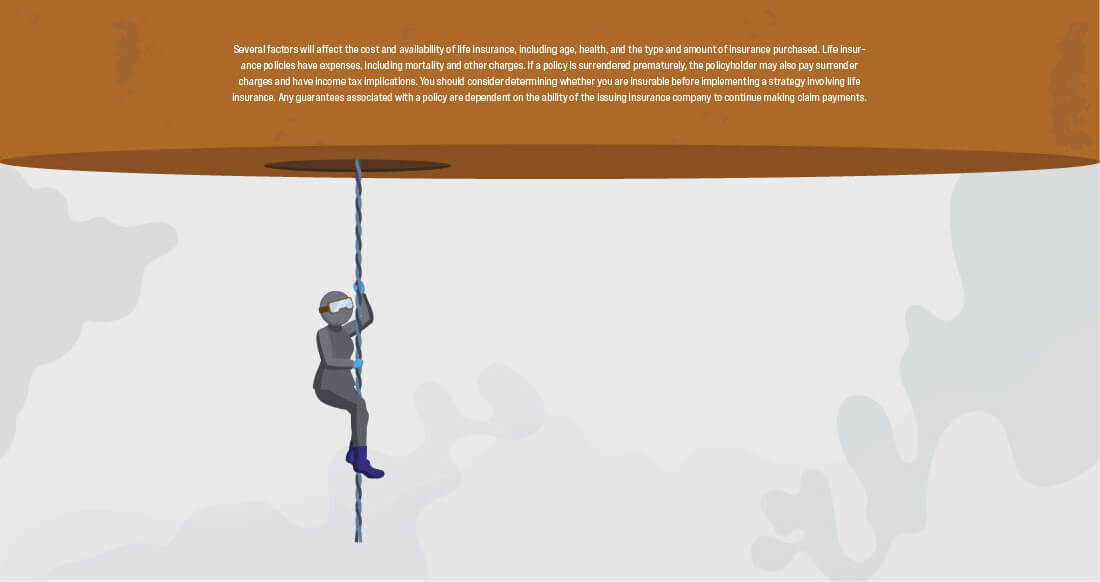 Related Content
Learn what to do when a pipe bursts with this helpful video flooded with smart tips.
Many homeowners are unaware of how much their policy may cover. This article can help you maximize your homeowners insurance.
The importance of life insurance, how it works, and how much coverage you need.