Data Thieves from Outer Space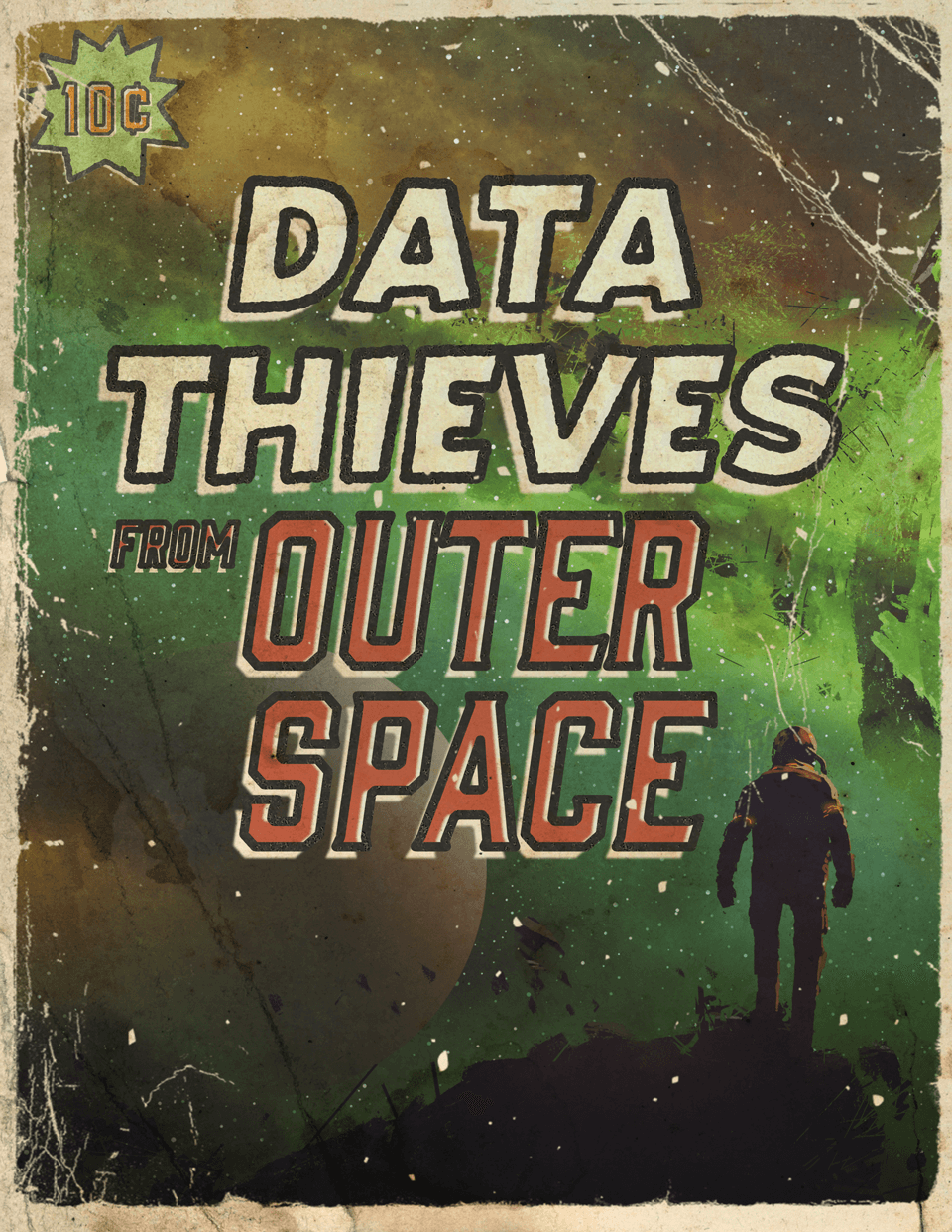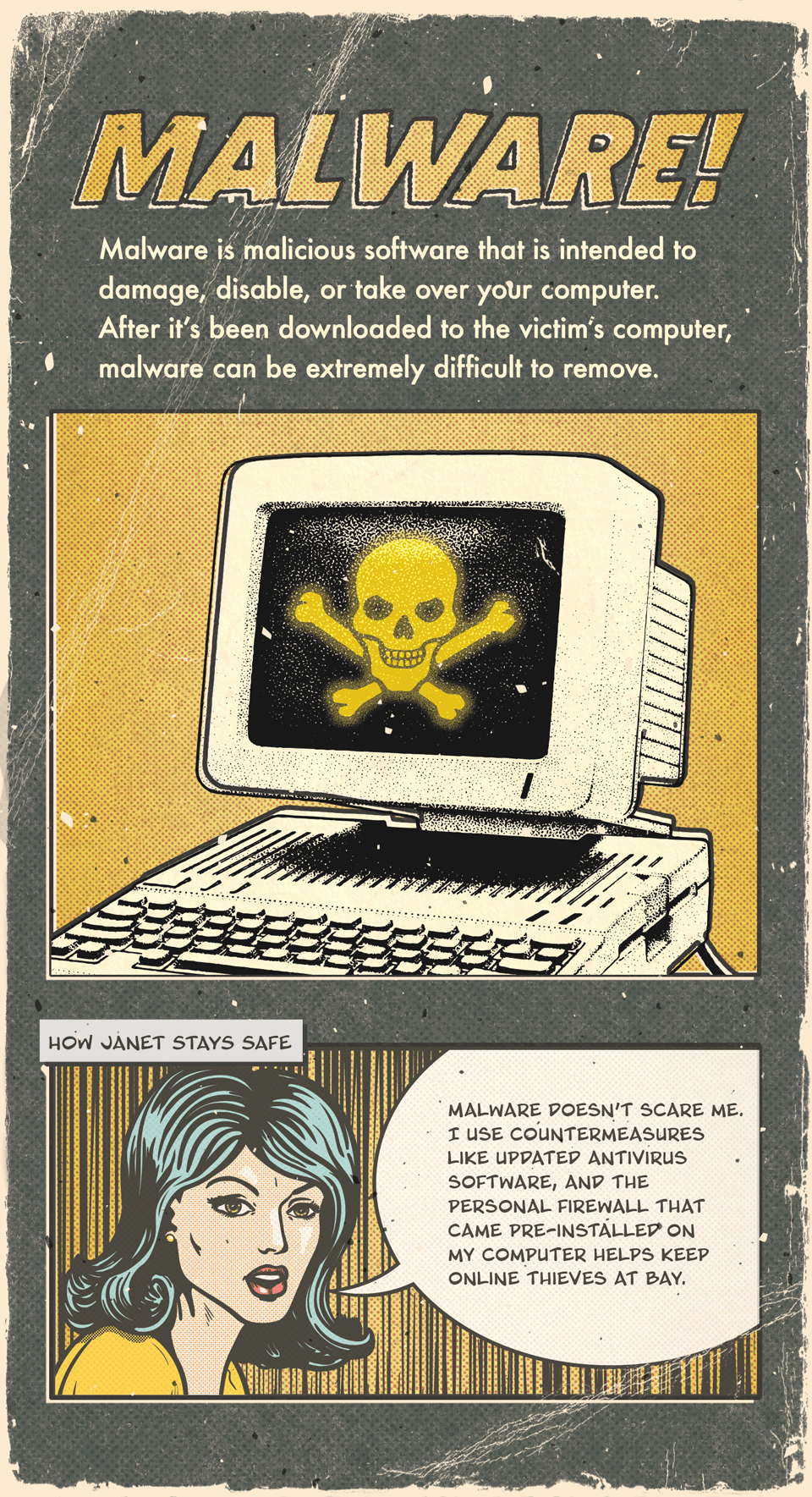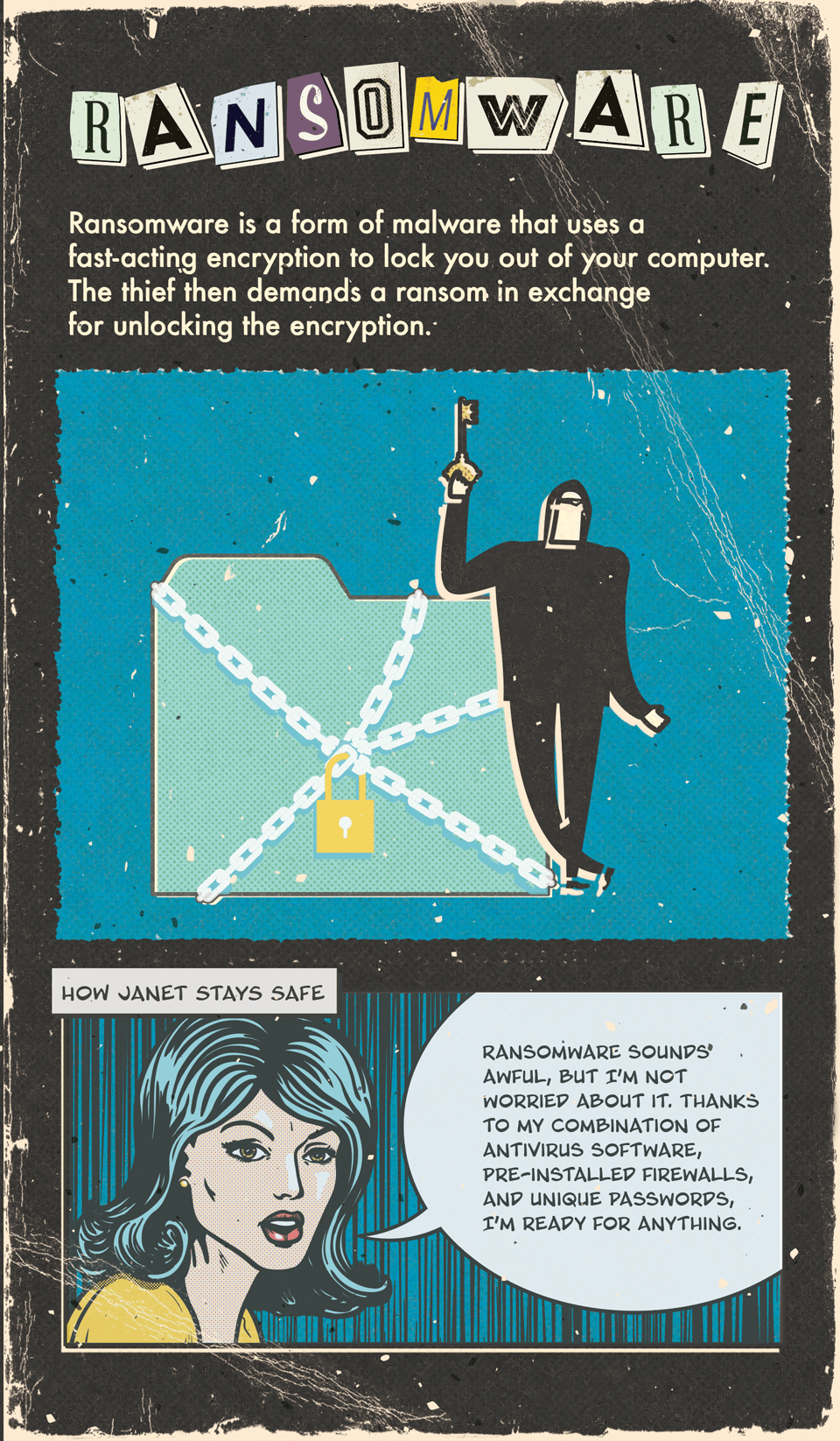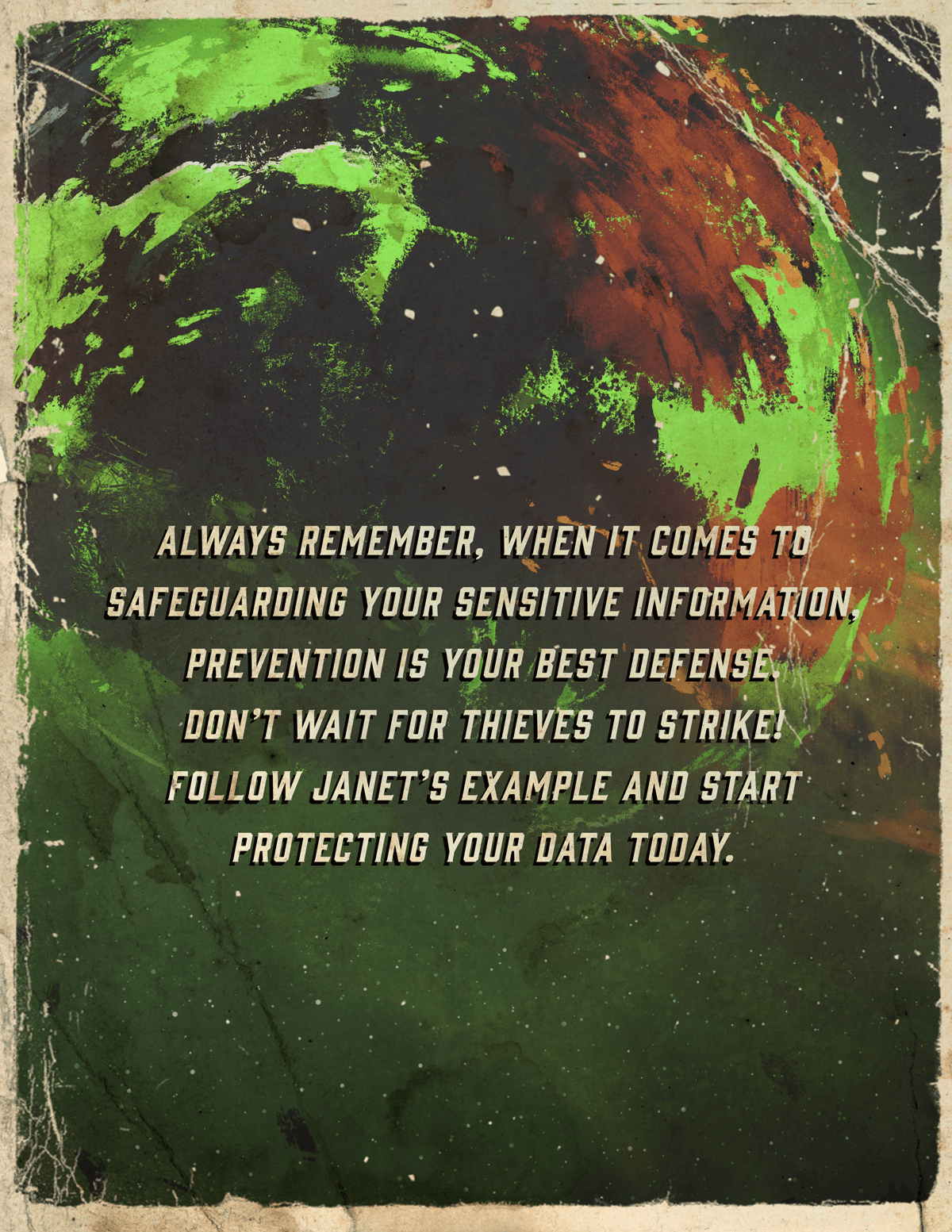 Related Content
Many older people think it's too late for life insurance. Actually, life insurance can be part of a sound financial strategy for people in their 60s and 70s as well.
Confused about Term or Whole Life Insurance? Discover how they work and, most importantly, how they can work for you.
Some things just make perfect sense in pairs.